The Senate
The Senate drives the agenda of the legislature and ensures effective, open debate, and dialogue that advances the interests of Duke Graduate and Professional Students. The Senate is comprised of 36 members.
Senate elections are held every year either in the Fall or Spring semester, depending on the respective college.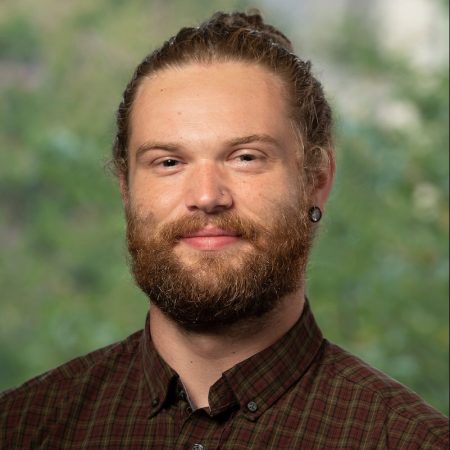 Speaker
Thomas Crowe-Allbritton (he/him/his)
Bio:
Thomas Crowe-Allbritton is a second-year candidate for a Master of Public Policy at the Sanford School for Public Policy hailing from rural North Carolina. He attended the University of North Carolina at Pembroke, graduating with a Bachelor of Arts in History in 2021. During his undergraduate career, Thomas served in a number of activism and advocacy rolls including president of the Student Government Association and chair of the UNCP Votes Campaign. Much of his work in these roles as well as his current research as an MPP student focuses on addressing gerrymandering and voting accessibility within the town of Pembroke, Robeson County, and the State of North Carolina. In his free time, Thomas trains as a competitive powerlifter and enjoys hiking and gaming.
Contact:
For general questions about the Senate, Senate meetings, and election timelines, send an email to
gpsg.speaker@duke.edu
.
Trinity College of Arts and Sciences Representatives
Elizabeth Brown (she/her/hers)
Bio:
Elizabeth Brown is a sixth year PhD student in the Department of Art, Art History & Visual Sciences, Trinity College of Arts & Sciences. Elizabeth serves as the Trinity humanities representative on the Secretariat. She previously served as one of her department's representatives on the GPSC (now GPSG). On the Secretariat, Elizabeth chairs the GPSG standing committee International Student Affairs Committee while also serving on the Rules Committee, Doctoral Student Affairs Committee, DEI Committee, Climate Crisis Committee, and Parking & Transportation Committee. Elizabeth is writing her dissertation on the collaborative, community-based, socially-engaged work of Chicago-based artist Theaster Gates, whose urban planning and physical transformations of the built environment critically integrate the history of Chicago and its impact on Black cultural life.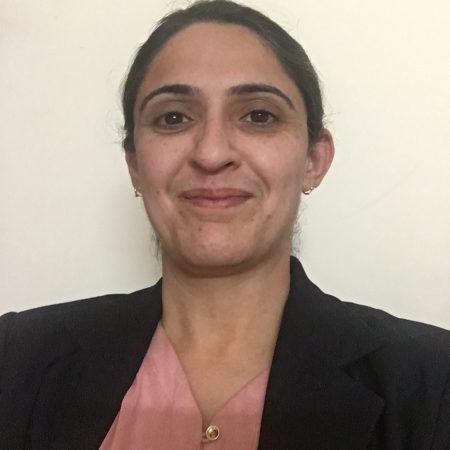 Fuqua School of Business Representatives
Vinoo Venkatesh (she/her/hers)
Bio:
Vinoo is in her 2nd year of the MSQM:Business Analytics program at The Fuqua School of Business. She did her BBA in Finance at the Schulich School of Business, York University; M.A - Economics at York University and M.A - Financial Risk Management at Simon Fraser University. Her work experience is in the areas of Mergers & Acquisitions, Banking, Risk Management and Teaching. Vinoo has also been a Toastmaster and enjoys painting, biking, nature strolls, reading, writing, public-speaking and playing tennis.
Yan Chen (she/her/hers)
Bio: Yan Chen is a second-year PhD student in Decision Sciences at Duke Fuqua Business School. Yan serves as the Duke Fuqua representative on the Secretariat. She is also the co-chair of International Student Affairs Committee at GPSG. Before immersing herself in academia, Yan accrued four years of practical experience as a data scientist within the tech industry. Her aspiration is to apply her knowledge of statistics, probability and operations research in ways that contribute positively to society.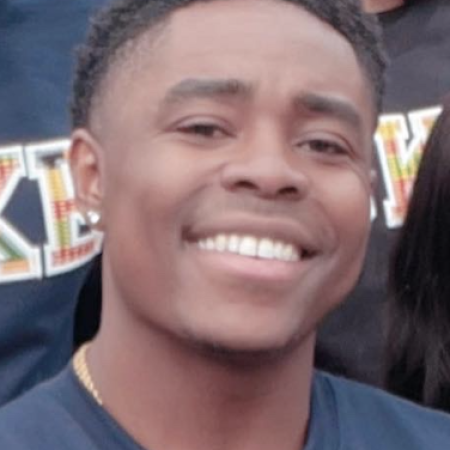 Stephen C. Ezekoye (he/him/his)
Bio:
Stephen Ezekoye and is originally from Laurel, Maryland in the D.C. Metro Area. He graduated from the University of Pittsburgh with a Bachelor of Arts in Political Science. Upon graduation, he moved to Eastern North Carolina, to serve as a math teacher with the Teach For America program and then worked for Teach For America's national organization in New York City from 2020-2022.
He is currently an MBA Candidate at Duke University's Fuqua School of Business, where he is a CASE Social Impact Fellow and leads the school as the MBAA Co-President alongside his counterpart Arya Diwase. His goal is to use his business education and prior experiences in the public sector to heighten collaborative capacity within education, policy, and business to achieve social impact.
Pratt School of Engineering Representatives
Kaleb Kassaw (he/him/his)
Bio:
Kaleb Kassaw is a 3rd year Ph.D. student in the Pratt School of Engineering. He represents the Pratt School of Engineering in the Secretariat and is in his first term. His research focuses on improving image recognition models to adapt to real-world deployment challenges, including the presence of partial occlusion of objects and out-of-domain spectral characteristics. He aspires to a career in machine learning algorithm development in modern applications such as driver assistance systems.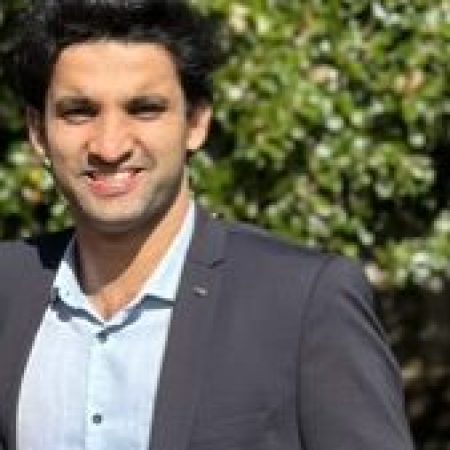 Rishabh Baid
Bio: Rishabh Baid is a second year candidate for a Master of Engineering Management at the Pratt School of Engineering and hails from Bikaner, India. Before joining Duke he spent 3 years in the healthcare and telecom industries and hopes to transition into Product Management within the hi-tech space. In his spare time he loves to swim, watch soccer and play squash and tennis.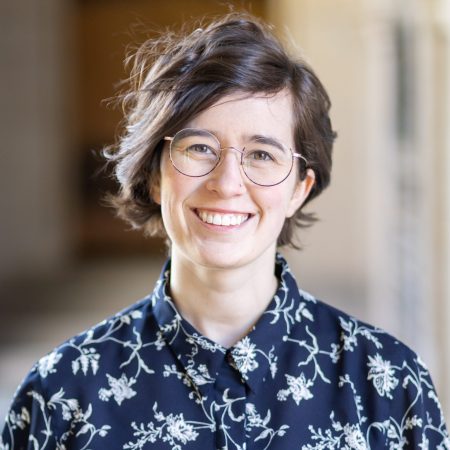 Erica Skerrett (she/her/hers)
Bio: Erica Skerrett is a 5th year Ph.D. candidate in Biomedical Engineering. Her research focuses on designing speculum-free methods for cervical visualization and researching machine learning algorithms for cervical cancer classification using colposcopy images. Before coming to Duke, she worked on medical devices and clinical trials with Rice 360°: Institute for Global Health Technologies at Rice University. While in Durham, she has been an active member of the Duke Graduate Student Union, taken part in community actions led by groups such as Jewish Voice for Peace and Demilitarize Durham to Palestine, and has helped build a house for her friends. Other hobbies include dancing and playing Pokémon.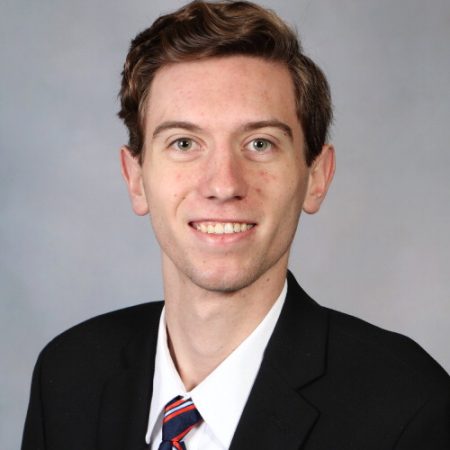 School of Medicine Non-Clinical Program Representatives
Kyle Williams (he/him/his)
Bio:
Kyle Williams is a second year Masters student in the School of Medicine studying Medical Physics. He is the Chair of the DEI Committee and one of the School of Medicine representatives in the Secretariat. This is his first year serving on the GPSG. He aspires to be a clinical radiation medical physicist in the future. His research currently includes developing a patient support for SPECT Breast Imaging. When not at work, Kyle enjoys playing marimba and going to his friend's favorite bar which will remain anonymous for fear of becoming mainstream.
School of Medicine Clinical Program Representative
Lila Lehtola (she/her/hers)
Bio:
Lila Lehtola is a second year Physician Assistant Student in the School of Medicine. She is from Dallas, Texas and attended Saint Louis University where she got a Bachelor of Science in Nutrition and Dietetics and a Master of Science in Nutrition and Physical Performance. She did her thesis on iron deficiency anemia in Division 1 student-athletes. She worked as a sports dietitian for athletes for five years before returning back to school to pursue medicine as a physician assistant. In the Duke Physician Assistant Program, she serves as the Interprofessional Education (IPE) Chair, where she acts as the liaison between the programs in the School of Medicine (Physician Assistant, Medical Doctor, Physical Therapy, and Occupational Therapy). She has helped organize and coordinate different interprofessional events such as an IPE Formal and IPE classroom events. Outside of the classroom, she enjoys performing standup comedy, traveling, bouldering, hiking, and dance.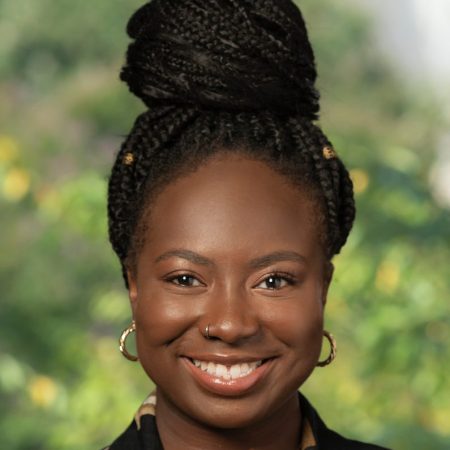 Sanford School of Public Policy Representatives
Omolayo Ojurongbe
Bio: Omolayo Ojurongbe is a native of Prince George's County, MD, and is currently pursuing a Master of Public Policy at the Sanford School of Public Policy. Prior to joining Sanford, Omolayo obtained her BA in International Studies from Boston College. She is deeply passionate about social policy, with a specific focus on promoting education, racial, and economic equity.
Having personally experienced personal hardships, Omolayo is driven to create a more inclusive education system that acknowledges the realities and celebrates underrepresented identities. She firmly believes that through educational reform, empathy and understanding can be fostered among individuals, particularly those from marginalized communities.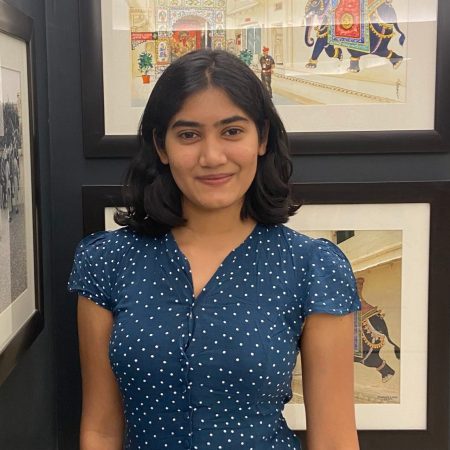 Nicholas School of the Environment Representative
Shreya Dipti Patel (she/her/hers)
Bio:
Shreya is a second year Master's student in the Environmental Management program at the Nicholas School of the Environment. She belongs to India, where she completed her undergrad in Environmental Engineering and worked as an environmental professional after that. Her interest lies in corporate sustainability, decarbonisation, and climate change mitigation. Besides her professional pursuits she enjoys binge watching shows and aspires to grow and maintain a healthy garden.